Sunset Meadow Farm
York Township, Ohio
330-725-6774
sunsetmeadowfarm@outlook.com

​



We are NPIP Certified
and
Avian Influenza Monitored
Our Daughter Lillian created her own website as a school project. Click on her picture to check it out :)http://lilliansranch.webstarts.com/index.html

Blue laced red wyandotte

New hampshire (german line)

White Wyandotte

OUR EMAIL HAS BEEN HACKED!! WE LOST ALL OUR YAHOO CONTACTS AND INFORMATION!
IF YOU HAVE CONTACTED US OR ARE TRYING TO PLEASE USE
sunsetmeadowfarm@outlook.com
or call or text 330-725-6774


English Angora Rabbits Available NOW!
Go to For Sale page for more information on available rabbits.​​


We have German line New Hampshire chicks and BLRW chicks.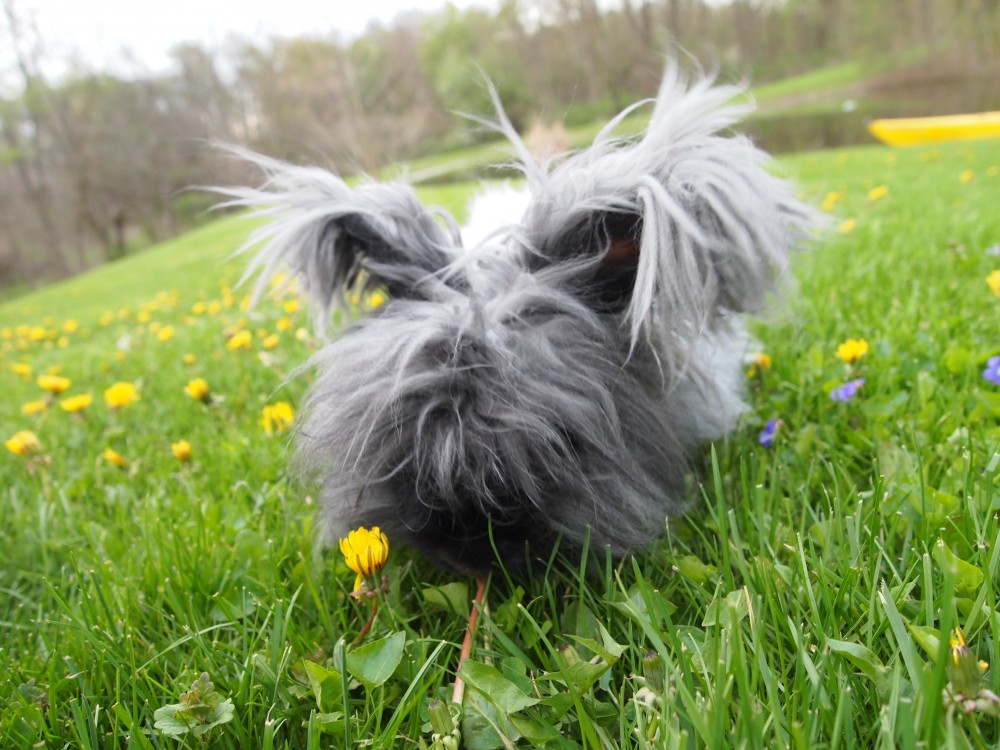 Abby, our black English Angora Doe
Click on her picture to see Rabbits for sale!