As a child I had an strong love for animals and gardening. I had large gardens in Wakeman, Ohio. Entering and winning ribbons at the Huron County fair was a blast. In 1999 I moved to York Township Ohio and started this Farm. As my family grew we shared a love for nature, animals and plants. Utilizing our 5 acres as a vegetable and perennial farm our love for farming continued.

​On our farm resides cats, dogs, alpacas, chickens, ducks, turkeys, pigeons, tortoises, honeybees, and rabbits. We also have those misc. animals that we couldn't pass up rescuing. They are all part of our family. We raise our animals with love and care feeding healthy food and giving them much attention.

some years we tap our maple trees for Syrup production.

On our gardens we use only natural sources of fertilizers.



We are a certified Wildlife Habitat through the National Wildlife Federation since 1999.
Sunset Meadow Farm
York Township, Ohio
330-723-9940​
sunsetmeadowfarm@outlook.com​
Anne is an Emergency Animal Rescue Volunteer with the Animals' Disaster Team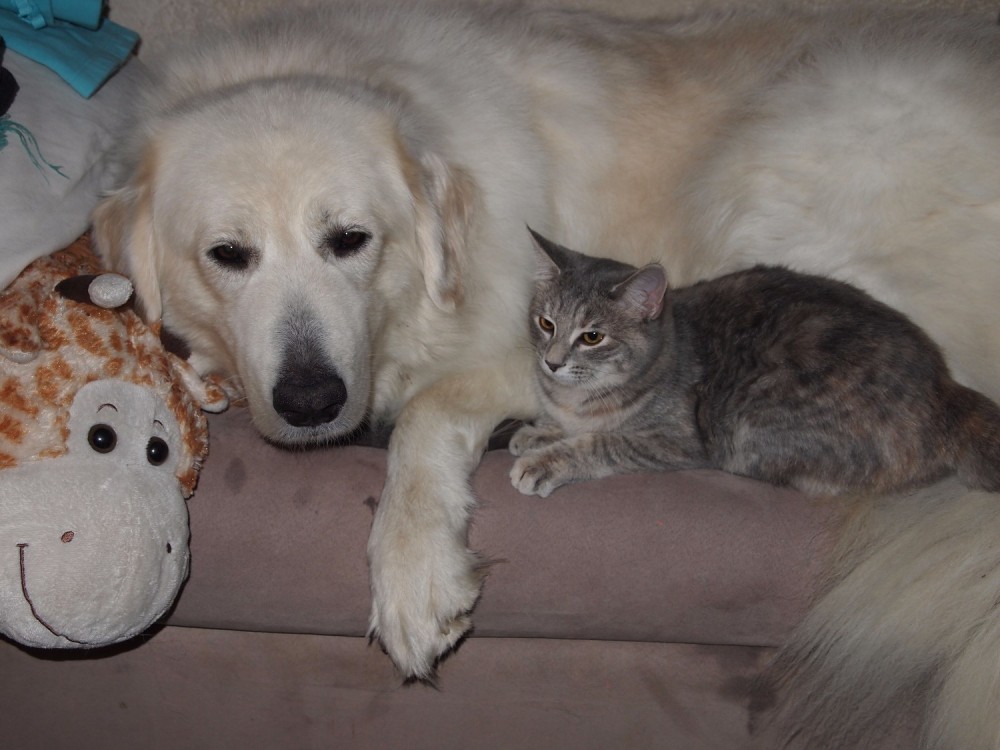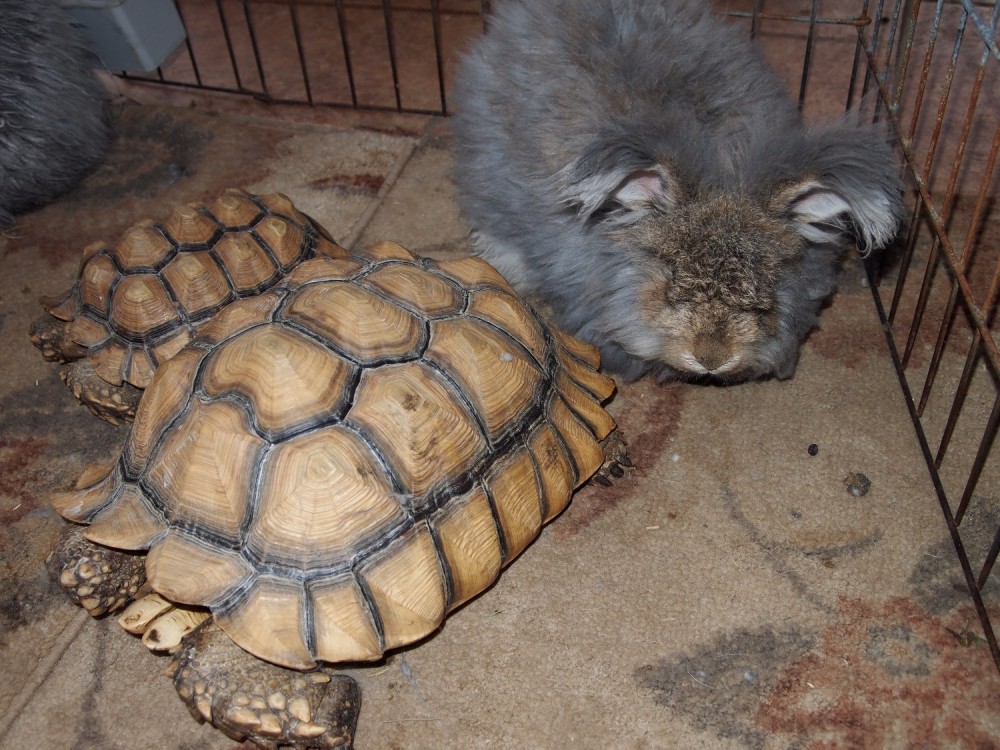 Speedy the tortoise and the hare.