​​​​We raise show quality rare poultry.

These birds pictured are OUR breeders which the hatching eggs are from. We show our birds and we breed to standard.

We are NPIP and Avian Infuenza monitored.

Our chicks are shipped Express in a poultry box with heat pad, hydration and nutrition gel, and pieces of fruit.

Buyer is responsible for shipping. We use USPS. Email us for more information.

sunsetmeadowfarm@outlook.com
Double click here to edit this text.
Annie and her Reserve Champion
​ Light Sussex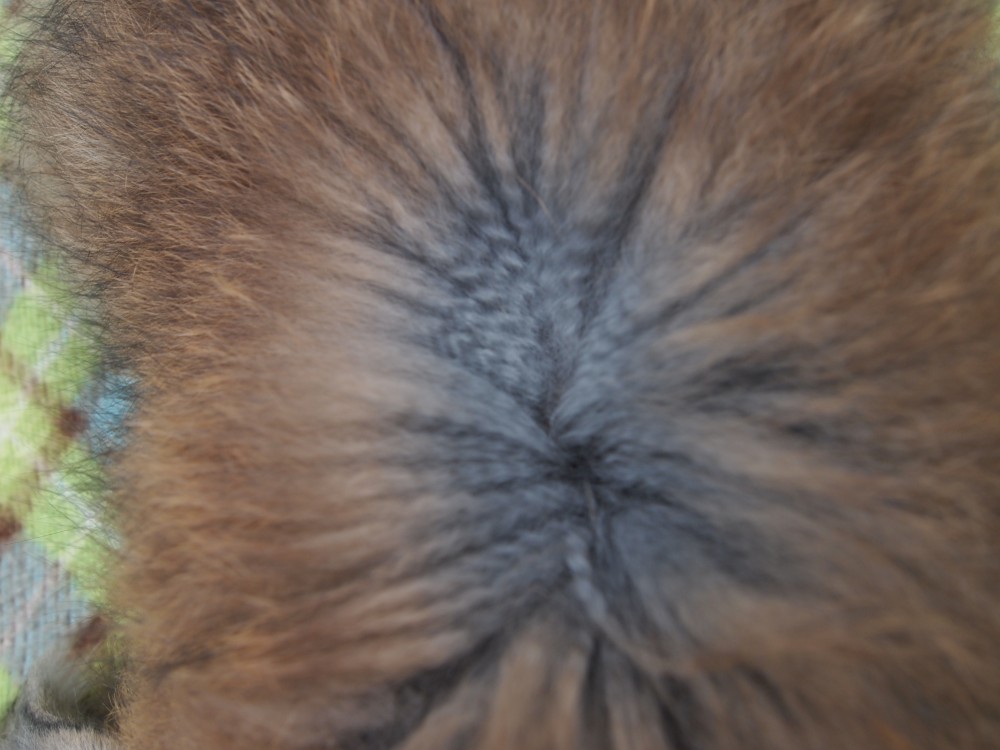 2017 We will have Light Sussex Chicks
Adorable Bun Buns in their nest box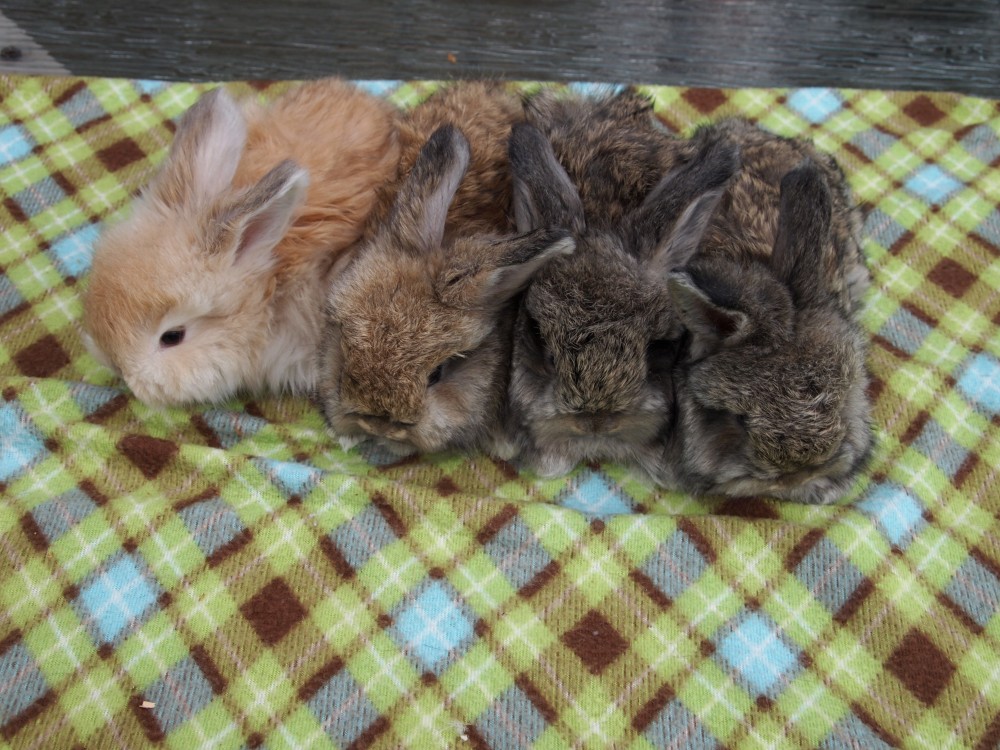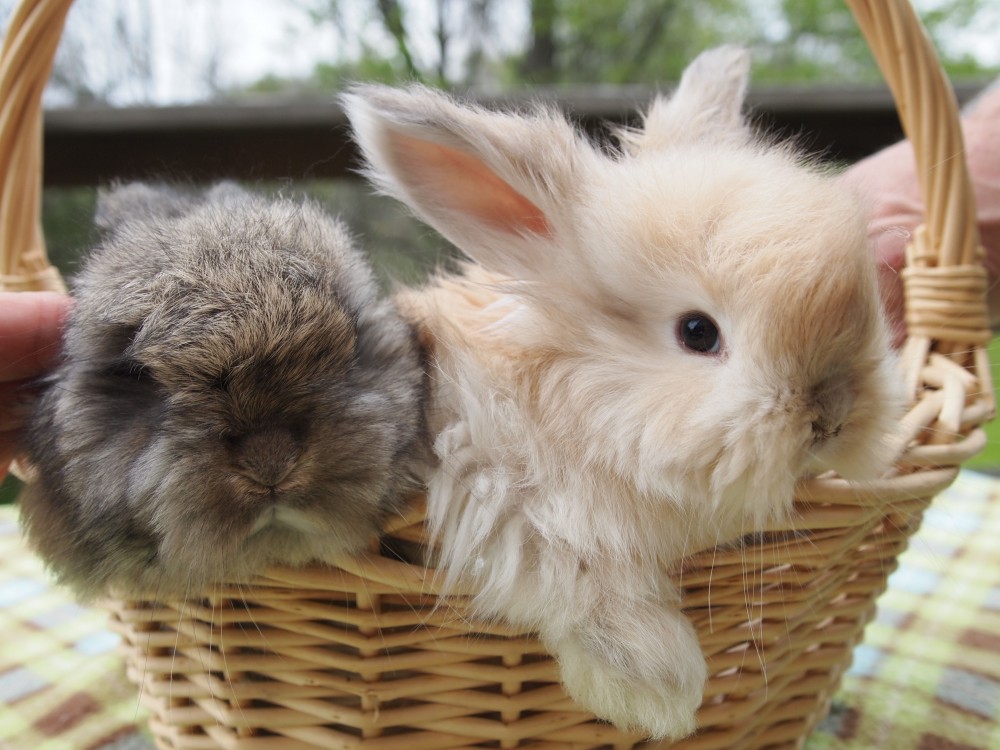 Beautiful crimping, excellent fiber


Not only are our bunnies good quality and good pedigrees but they are friendly and love to give kisses!
Born April 14th, 2017
Dam: Black "Abby"
Sire: Red "Red"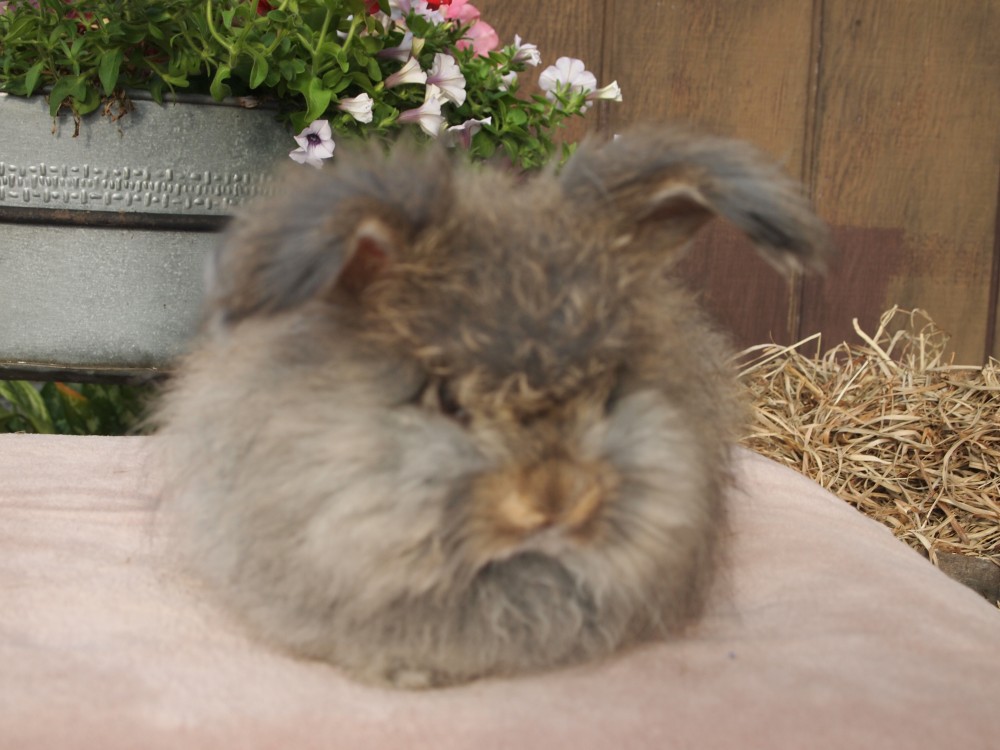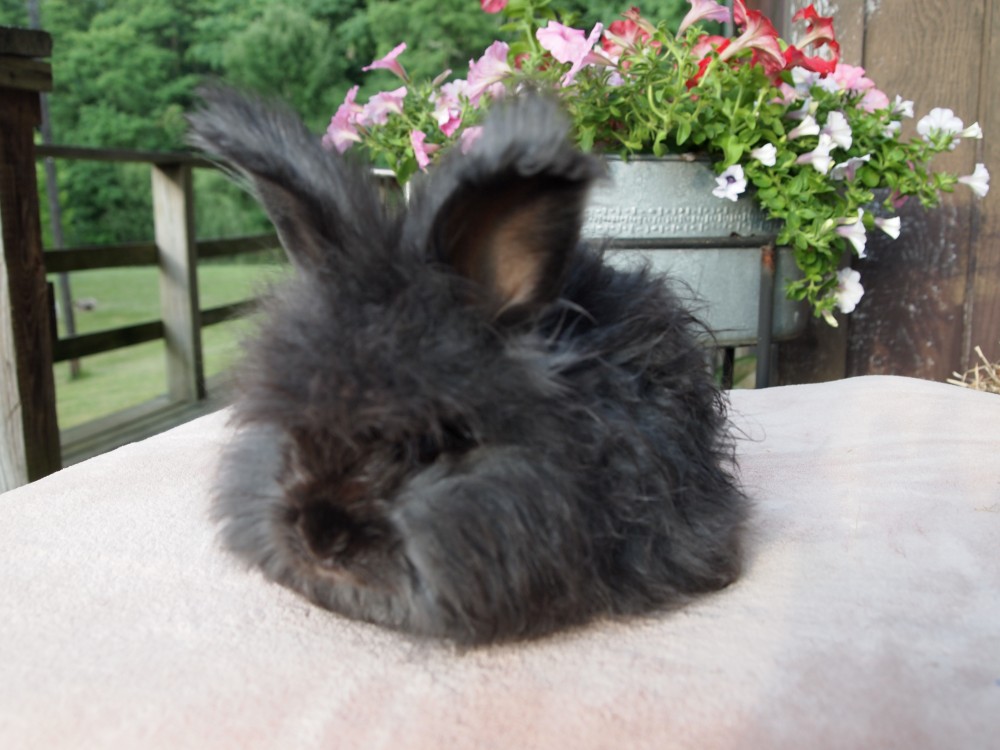 This page is being updated as of 5/17/17
African Guineas for sale $10 ea, SOLD OUT
Beautiful feathers, great bug eaters, and great predator alarms. Sold out!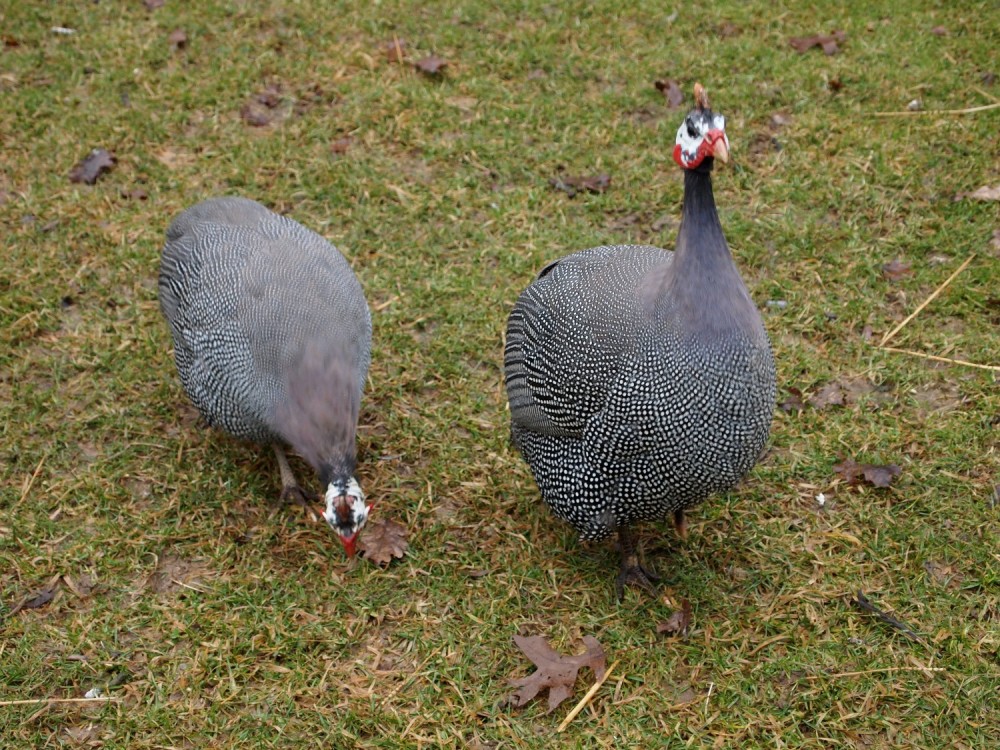 Born April 16th, 2017
Dam: Fawn "Josephine"
Sire: Black "Thunder"​​
Born May 16th, 2017
Dam:
Sire: Chocolate "Hershey"​.